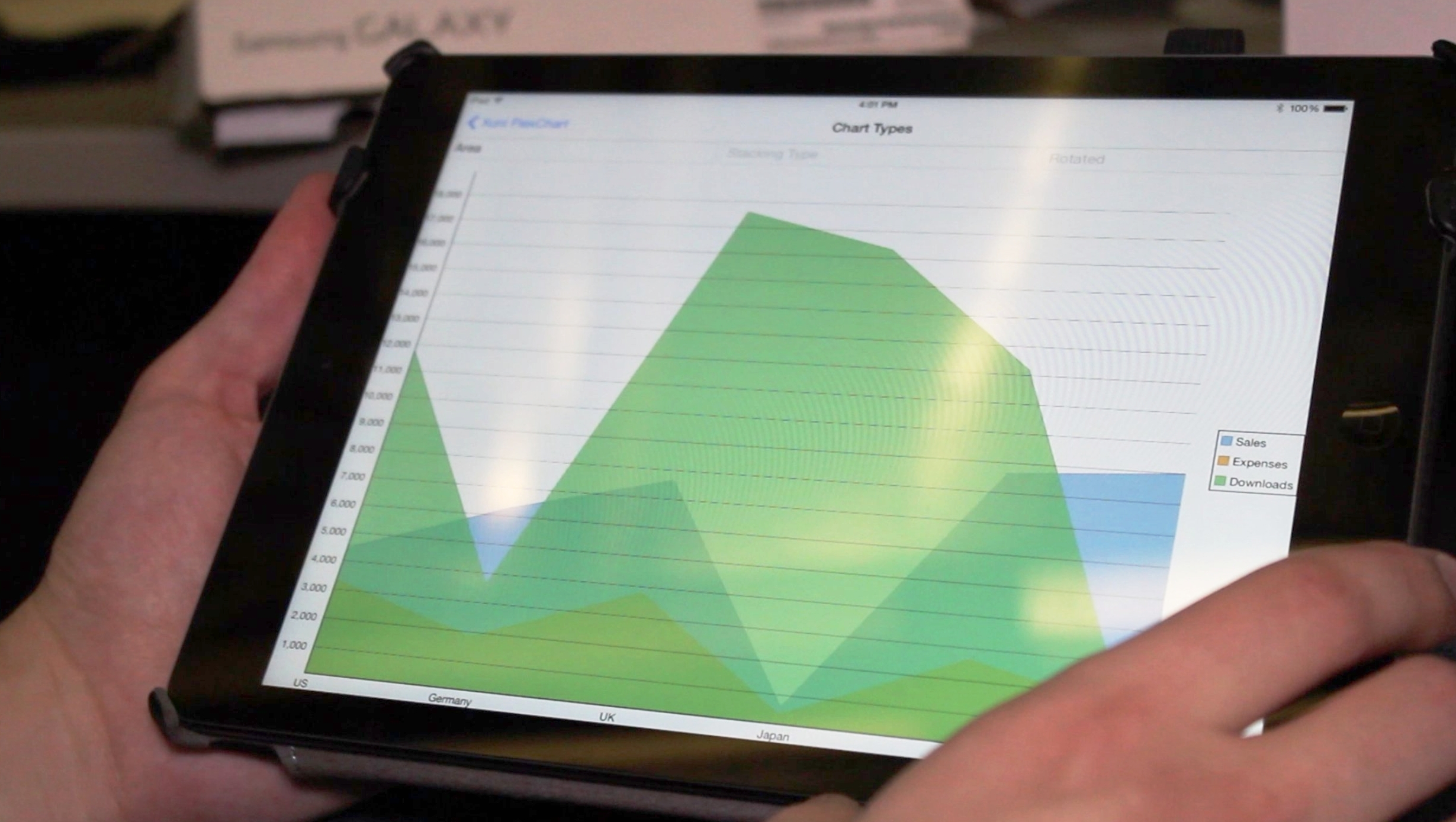 Engage Your Audience. Expand Your Brand.
So, you've got something to sell...
No matter what your company is selling or where you choose to advertise, in todays landscape, video is going to play a huge roll in how you compete.
It's no mystery, video sells! Every day, consumers are ingesting more and more video content. Informative, instructional, entertainment, and more! A new study from Cisco projects that by 2019 Video will represent over 80% of all internet traffic. In the US, over 85%! Those are some big numbers.
It's time to help your company stand out with visual and interactive content that showcases what you do best.
Promotional Video
Broadcast Commercial
Sizzle Reel
Company Culture Video
FAQ Video
Product Video
Web / Social Media Content
Crowdfunding Video
Demonstration / Educational
Video Testimonial
People want more video! So much so that recent survey's indicate video makes up half of what consumers want to see more of.
Video Benefits
Boosts Brand Awareness
Excites Customers
Increases Audience Engagement
Improves Brand Loyalty
Generates Leads
Pre-Production
We need to get to know you! Sit down with us for a free consultation to discuss your goals, your budget, and most importantly your vision. We'll assess your needs and determine what the best course of action is to help you reach your desired goal.
We'll help you by crafting a script thats message speaks to your brand's values. Once we have your approval, we'll secure everything necessary for production including locations, equipment, crew, and talent. We like to make sure everything is well planned so that we can save you time and money!
Production
Our team of experts will be ready on the day of production to set up equipment and keep your production running on schedule. Our productions are produced using professional cinema cameras and high quality, broadcast audio equipment. Detailed shot lists we develop will keep your production running smoothly and make sure we don't waste a moment of your time. Upon completion, we'll back up your footage and safely store and log it for Post-Production.
Post-Production
We organize, review and assemble your footage using the latest post-production software available. Post-production also includes audio adjustment, music, motion graphics, and color correction / grading.
The first draft will be sent to you for your seal of approval! We'll make adjustments, based on your feedback. After we have your full approval, the video is exported to meet your distribution requirements. In case you need it again down the line, we'll archive your video after delivery.