If an event happened & you weren't there to see it, did it actually happen?
Well...sure, but wouldn't it be great if no one had to miss out?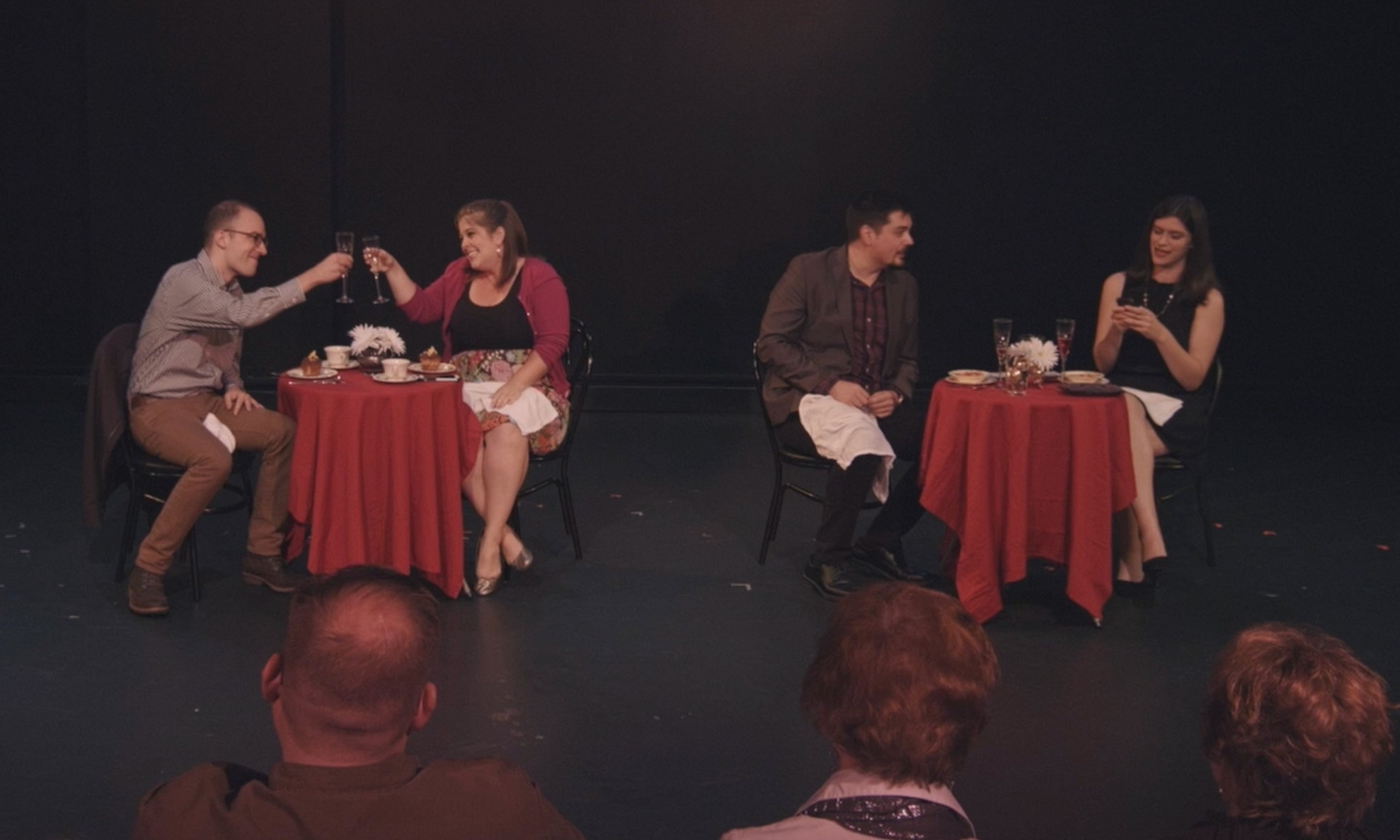 Want to share your art beyond seats you can sell? Or maybe you'd just like a copy for posterity. We'll capture your Live Performance using High Quality video and Audio that insures no magic moment is forgotten.
Want to keep your employees or clients informed? Coverage of public engagements, corporate events, and informational meetings are a great way to share valuable information, promotional content, or education materials.
For more information on booking us for a Live Event, head over to our Contact Page and send us a message or schedule and appointment.